As an investor, if you want a "get rich quick" scheme, you are better off at a casino. At least they'll give you free food and drinks. When it comes to investing, Armis Financial leaves emotional, high-risk strategies at the door. Over the long run, they don't work. And your money deserves better.
As your trusted partner, we help you pursue your goals by creating, managing, and monitoring a broadly diversified portfolio that is fully customized to suit your needs.
Using a wealth of resources, we gain insight into the risk and return characteristics of your investment options. The portfolio strategies we pursue are modeled on those used by elite institutions to help us select a mix of asset classes that closely matches your individual preferences and appetite for risk. This approach weighs several factors – your goals, time horizon, and tax implications – to create a stronger portfolio tailored to you.
Our priority is to help you make informed financial decisions about the components of your portfolio. We also take care to assess the ongoing tax implications of your plan. When your needs and situation evolve, we adjust accordingly to ensure we are always in sync with you and measuring up to your expectations.
A Tailored Portfolio
As your advisor, we are not putting forth just any investment strategy, but the strategy that is designed to fit your life best. Meeting your requirements for capital growth, income, or wealth preservation – while being mindful of your attitude toward risk – is our objective. You can expect a portfolio that is individually customized to reflect the future as you envision it.
Asset Allocation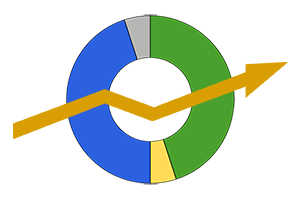 Asset allocation is an investment strategy that aims to balance risk and reward by apportioning a portfolio's assets according to your goals, Risk Profile and liquidity needs.
Asset Selection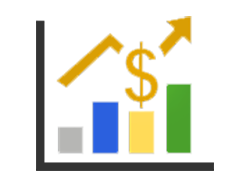 After the asset allocation strategy has been developed, We will then select securities to construct the portfolio and populate the allocation targets according to the strategy.
On Going Monitoring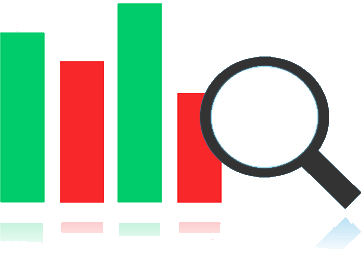 Armis Financial will review your portfolio, at a minimum, every quarter. If after reviewing the portfolio I determine that a trade is required, I will place that trade to align the portfolio to the target allocation identified in the Investment Policy Statement. When funds are added or withdrawn from the portfolio, I will use these occurrences as an opportunity to review and, potentially, rebalance the portfolio as required.